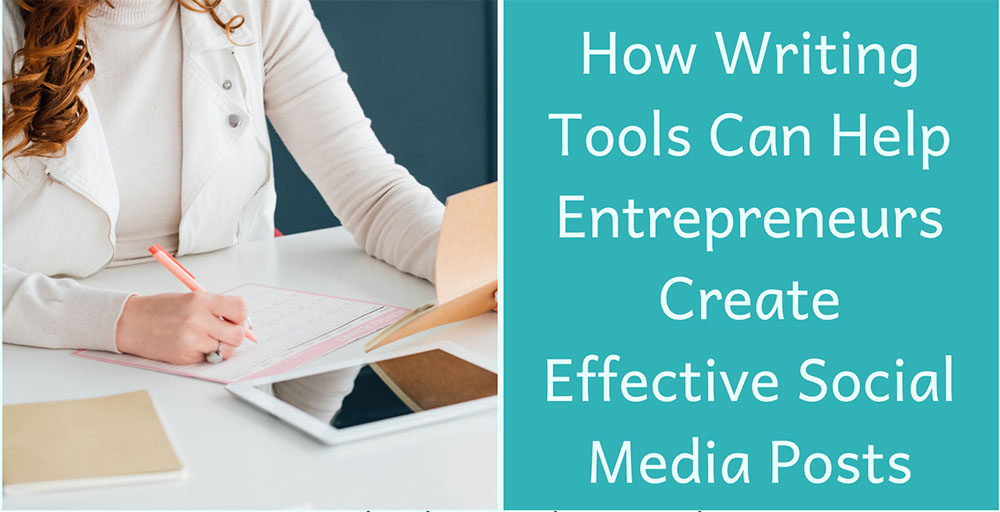 As a fiction editor and writing coach, I know first-hand the importance of crafting engaging and compelling written content. Whether you're writing a novel or making social media posts for your company, how well you write can make a real difference in how you get through to your readers.
That's why I always recommend using writing tools like Grammarly and ProWritingAid to help polish your writing and make it more engaging. This post is all about giving female business owners tips and tricks on how to use writing tools to craft awesome social media posts that will really draw in their followers.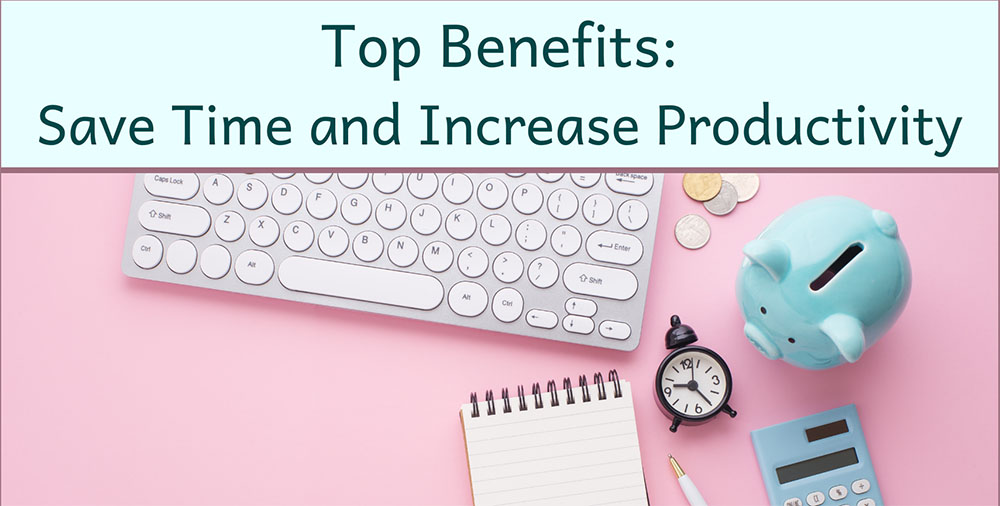 Using writing tools to create social media posts offers many benefits.
Foremost, it can help save time and increase productivity.
Tools like Grammarly or Hemingway Editor, identify and correct mistakes in your writing. They ensure posts are polished and professional.
Tools like Canva or Adobe Spark can help you create eye-catching visual content, making their posts more engaging and shareable.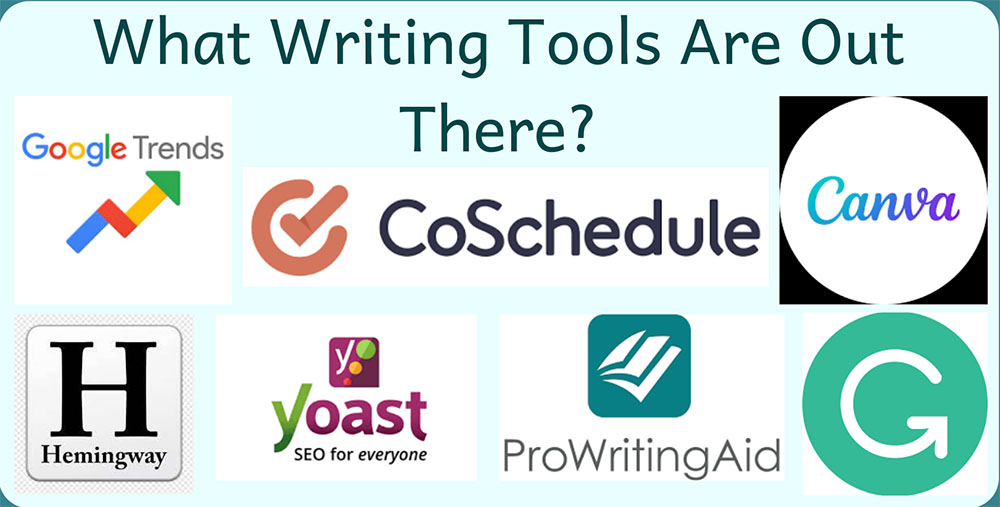 There are many writing tools available for social media content creation. Some popular options include:


Grammarly: a tool that offers suggestions for improving grammar and sentence structure.
Hemingway Editor: a tool that analyses writing for readability and suggests ways to simplify complex language.
Canva: a design tool that provides templates and design elements for creating engaging visual content.
Google Trends: a tool that helps writers identify popular topics and keywords related to their niche.
CoSchedule Headline Analyzer: a tool that analyses headlines for effectiveness and engagement.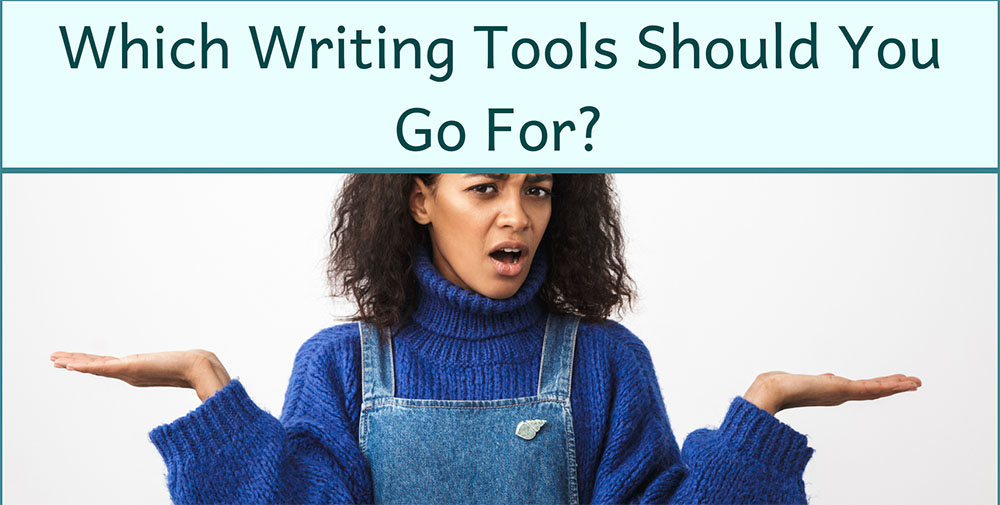 Think about your business goals and personal style.
If visuals are your thing, Canva or Adobe Spark could be a good option. If grammar and spelling are giving you trouble, give Grammarly or Hemingway Editor a try.
But, let's not overlook the budget. Some tools are free, the rest you have to pay for.
Let's Put Those Writing Tools To Work
Smart use of writing tools is essential to creating interesting social media content.
Here are some suggestions:
Conduct keyword research and incorporate relevant keywords into your posts for better SEO.
Use the CoSchedule Headline Analyzer to create effective headlines that grab readers' attention. 
Use Canva or Adobe Spark to create visually appealing posts that stand out from the competition.
Take advantage of features like Grammarly's tone detector to ensure your writing matches your brand's tone and voice.
Use Google Trends to stay up-to-date on current events and trending topics that apply to your niche.
If you want to build your brand and stay connected with your audience in the digital world, creating great content for social media is essential. Writing tools can be a big help. Streamlining your workflow, improving your writing, and producing more captivating social media posts. Incorporating writing tools into your social media content can help your brand get to the next level and be successful. Why not give it a shot? Try out different writing tools and techniques and see how they can help you make social media content your audience will love and boost your business.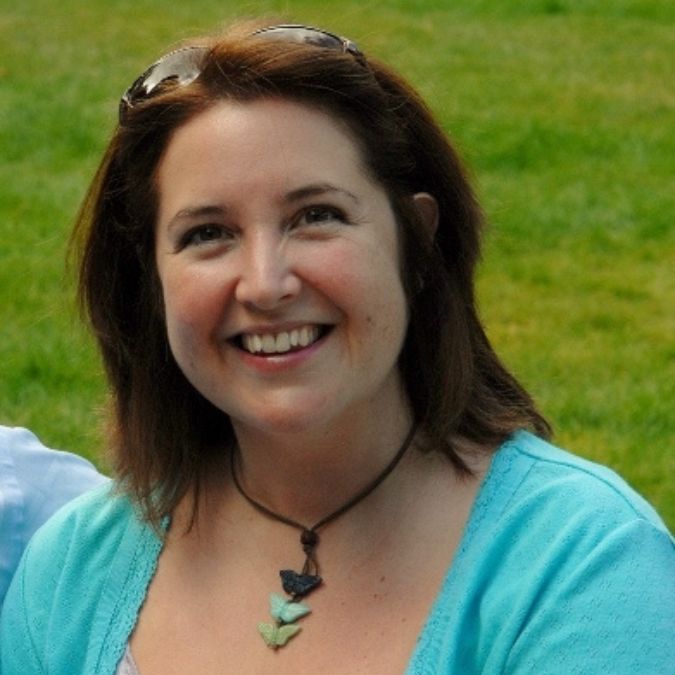 Meet Kim, the ultimate cosy mystery and paranormal romance aficionado. When she's not lost in the captivating pages of a good book, you'll find her curled up with a steaming cup of tea, completely engrossed in the worlds of fiction. But Kim's passion for storytelling doesn't stop there—it spills over into her professional life as a fiction editor and writing coach.
Kim is down-to-earth and has an approachable nature. She's all about empowering women over 40 to achieve their writing dreams. Her publishing knowledge and love of reading enhances her unique position. Kim's client list includes up-and-coming authors and established names. One of her longest running clients being renowned New York Times and USA Today bestselling author Felicity Heaton.
Kim firmly believes that everyone has a story to tell. She wants to guide you in bringing yours to life. Are you just beginning your writing journey or have you been perfecting your skills for years? Either way, she'll be there. Demolishing creative blocks, building up your craft, and putting your personal touch into your words. Together, you'll create a novel that fills you with pride and captivates readers far and wide.
Ready to take your writing to the next level? Book a free chat with Kim today and watch as your writing dreams spring to life before your eyes. Let's embark on this incredible journey together!
Find her online:
Facebook Profile: Kim Brockway (Link: https://www.facebook.com/kim.brockway.16 )
Twitter: @KimProofreader (Link: https://twitter.com/KimProofreader )
Instagram: @kim.fictionedit (Link: https://www.instagram.com/kim.fictionedit/ )
LinkedIn Profile: Kim Brockway (Link: https://www.linkedin.com/in/kim-brockway-0a72311b7/ )