Content Strategy Day – Online Event
🚀 **Content Strategy Day: Simplify Your Social Media and Content Planning!** 📆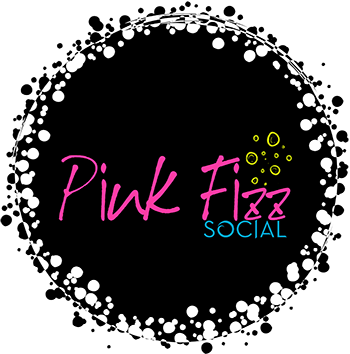 🚀 **Content Strategy Day: Simplify Your Social Media and Content Planning!** 📆
Join us on Friday 8th December 2023 from 10am to 2pm
(with short breaks to grab lunch etc) online in zoom for a game-changing Content Strategy Day, to kickstart your journey to content success!
Bargain price of £99
🌟 **Why You Need This** 🌟
Are you tired of feeling overwhelmed by social media and content planning? Do you want a clear roadmap for 2024? This day is tailored just for you. We'll simplify the entire process and equip you with the strategies to supercharge your content and social media efforts!
🔑 **What You'll Learn** 🔑
✅ **Content Planning Made Easy:** We'll break down the daunting task of content creation into manageable steps.
✅ **Social Media Mastery:** Discover the latest tips and tricks to grow your online presence, boost engagement, and expand your audience.
✅ **Creating a 2024 Game Plan:** Leave with a clear, actionable plan to conquer 2024 with confidence.
💼 **Who Should Attend?** 💼
This event is perfect for entrepreneurs, business owners, content creators, and anyone looking to excel in the digital world. No matter your skill level, you'll gain valuable insights and practical strategies.
📈 **Secure Your Spot Now** 📈
Don't let 2024 sneak up on you. Reserve your spot for Content Strategy Day now and be ready to conquer the digital landscape with confidence!
Spaces are limited to only 6 places so act fast. This is your chance to simplify your content and social media game and enter 2024 with a rock-solid plan. 🎯
Book Your Seat Today
Join us on Friday 8th December 2023 for a transformative day that will supercharge your content and social media strategy! 🚀
Zoom link will be sent nearer the time.
This will be held online over Zoom in a Group Setting.
Zoom links will be sent nearer the event
You may be interested in....