What are GIFS
GIFS are short animations that can be added to posts in most Social Media Applications either from the camera roll or directly in the social media application '*'
They normally have solid background colours but in some cases are transparent
What are Stickers
Stickers are another form of GIF
They have a transparent background so that the content can overlay an image or video
They are predominantly used in Instagram and Facebook Stories
What is included in Giffy Yourself?
6 Videos

Gif v Stickers
Signing Up for a Giphy Account
Creating and Uploading Simple Gifs
Creating and Uploading Stickers
Converting a Video from your Camera Roll into a Gif
Converting a standard Giphy account to a Brand Account
The videos are available immediately on purchase
IMPORTANT DETAILS
'*' Giphy Account Creation
For your GIFs and Stickers to appear publicly in the GIF and Sticker store in Giphy a brand account must be created with your company information, this normally takes between 24-48 hours, if they don't approve the brand account you will still be able to use the Gifs directly from your camera roll, stickers can not be used outside of a branded account.
Check out Pink Fizz Social stickers and GIFS by searching pinkfizzsocial in any of the GIF areas in Facebook or Instagram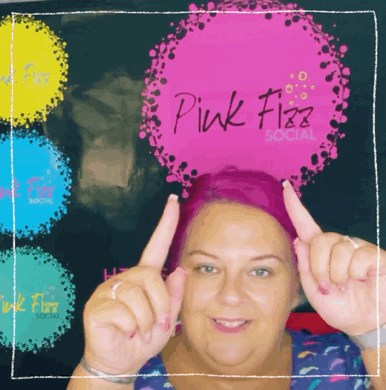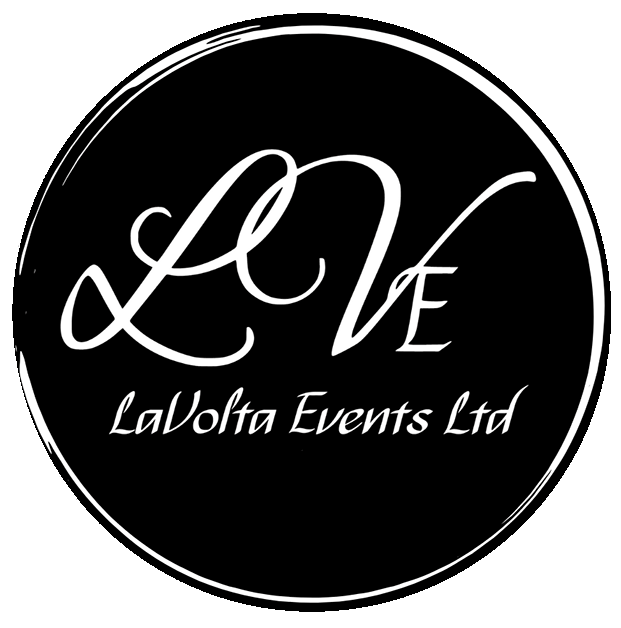 You may be interested in....