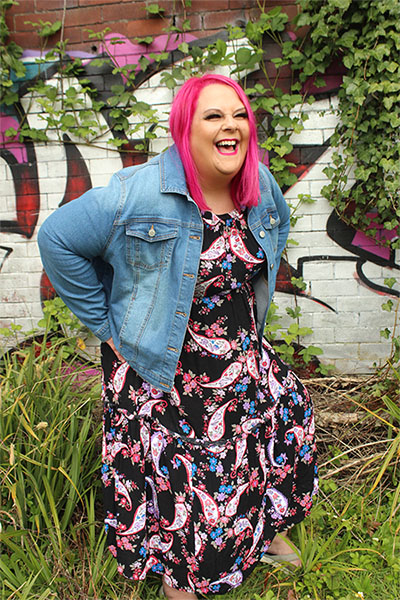 Hello, firstly a huge thank you for visiting my website I am truly grateful for you taking the time to pop over.


I am super passionate in helping others, I love seeing people not just succeed but thrive and that I am able to use my expertise and intense knowledge of Facebook and other social media platforms to help businesses grow.

I have been running my own businesses for over 5 years.  I have gained a wealth of knowledge in this area and in building a successful online business. I have had failures, lots of highs and lows which helps me to advise others of 'how not to do it'

In this time, I have learnt how to use social media, in particular Facebook (that's my baby), and knowing how Facebook works, how it wants you to use it and even down to how Facebook SCORES you – yep you heard that right it scores you. It's certainly more of a minefield than people realise and that's where I come in. I can advise you in simple terms so it's easy to understand and how you can put this into practice that's relevant to your business/niche.

A little more about me, I am the wife of Barry, mum of Isaac and furbaby Buddy.  Located in the pituresque Rossendale Valley.

As well as just working in Social Media and learning what does and doesn't work for growing a business I was a presenter for the MLM company Younique before moving to all woman networking company MIBA. As a coordinator for MIBA, I hosted networking events for mums in business in the Rossendale Valley and Bury. In 2019 I became the Head Leader for UK and Ireland taking on responsibility for over 100 networking leaders and recruiting for new areas. Later this transitioned to MIB International where I continued as Head Leader and was part of the core team until September 2021.

In both companies I would present, coach, advise on all aspects of Social Media predominantly Facebook.

I'm a very busy bee and also run another business with my son  – Mindset and Me – focussing on children's mental health enabling us to empower the future generation.

I look forward to working with you

Best Wishes
Heather