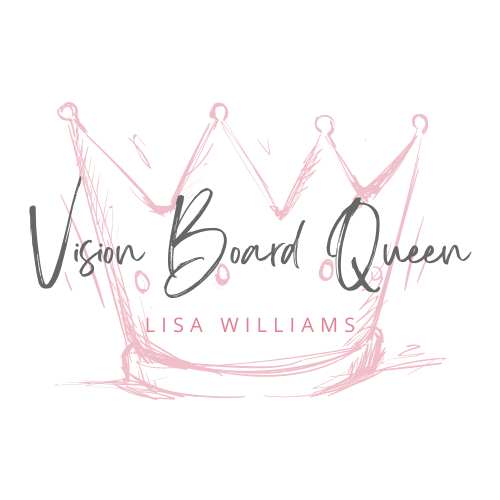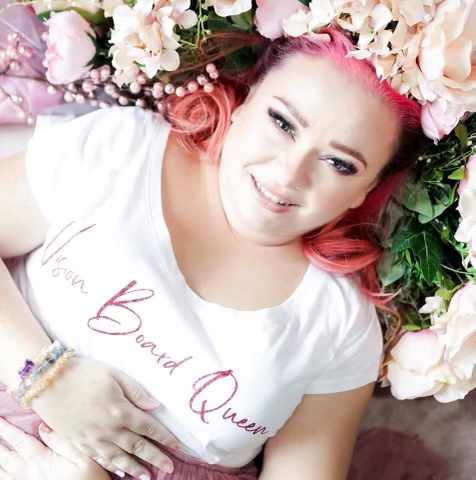 Lisa Williams, also known as the Vision Board Queen, is a trained vision board facilitator who works with businesses to create blueprints for the dreams and freedom they desire.

Hayley Cronin is the founder of Barkdays & Co Ltd, a dog gift service which makes it easy for humans to celebrate their dog's birthday, 'Gotcha-day', Christmas or in fact, any day!
Whilst Barkdays is still in its 'puppy' stages, Hayley has real plans to grow the business and make it the go-to destination for high-quality dog gift-boxes and dog party bags and to give dog-owners a convenient and fun way to share special moments as a family.
Sustainability and nutrition are at the heart of Barkdays' core values. Hayley takes time to responsibly source high-quality consumables and toys that are not only good for your dog, but also for the planet. Hayley is passionate about sustainability and ensures that all Barkdays toys are either made from natural materials or from recycled plastic bottles. All treats are natural or grain free, meaning they are kind on the most sensitive of tummies.
Currently Hayley reaches her customers via an online store and regular pop up stalls across the country.
Hayley is a mum to 1 and she has 2 dogs and a cat, based in the little village of Tockenham in the beautiful Wiltshire countryside. She also has a love of performing and you'll often find her singing and performing at the local theater.
Hayley is very much looking forward to making everyday a Barkday!
Nicola Fallon launched her online, digital accountancy practice, Virtual Accounts and Taxes, in September 2021 after being made redundant from my corporate finance role.
Being a new, small business owner myself, she knows how easy it is to be overwhelmed with all the responsibilities it brings and her aim is to help as many small businesses as she can with their bookkeeping and accounts. Finance doesn't have to be scary, and she loves seeing the relief people feel when they know their numbers are being taken care of.
Her practice has grown quite rapidly in the 18 months since they launched, they now help over 200 clients with their bookkeeping and tax responsibilities and her two sons work for her. She loves that they are a family run business and that she gets to spend time with her two grown up sons who she probably wouldn't see otherwise!!!
Nicola has also provided Pink Fizz Social with an amazing masterclass which can be seen by members of The Academy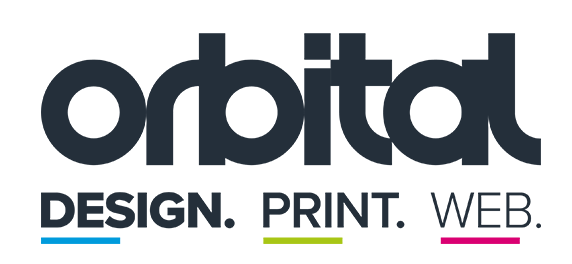 Looking for someone local to make the most of your marketing budget?

For someone who doesn't speak jargon at you?

A designer, printer or website maker?
We are Orbital.
As skilled graphic designers, print specialists and website makers, we've helped thousands of businesses promote themselves better. We want your business to grow. Nothing's more important to us. Think of us as your marketing department, your brand stylists and your technology team.
We're local, because we know that helps us understand your business. Our studio helps businesses like yours with branding, printing, exhibitions, signage, promotional merchandise and websites.
We will keep things simple and we will keep our promises. We will treat you with respect and we won't bamboozle you with jargon.
Pop in to our Ramsbottom studio, drop us an email or call us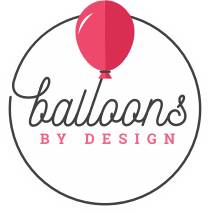 At Balloons by Design, we specialize in creating stunning balloon displays for special occasions.
We take pride in keeping up with the latest trends and styles to ensure that our displays are always relevant and unique. We put our hearts into each and every display, ensuring that it exceeds our clients' expectations and creates a memorable experience for their guests.
Whether it's a birthday party, wedding, or corporate event, our team is dedicated to bringing your vision to life with our balloon artistry.