CEO and Owner of Pink Fizz Social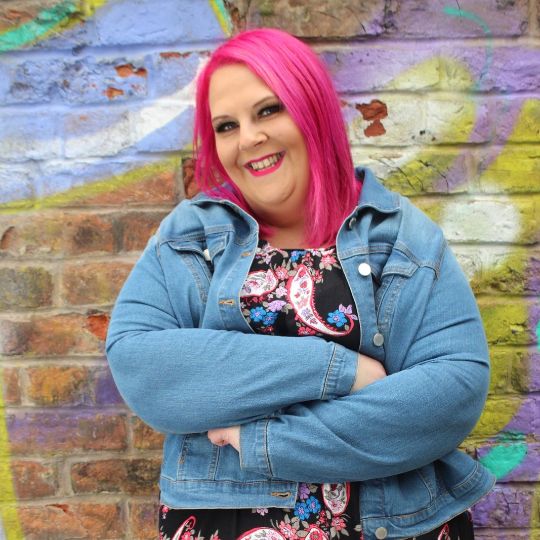 Helen Tudor (was Pritchard)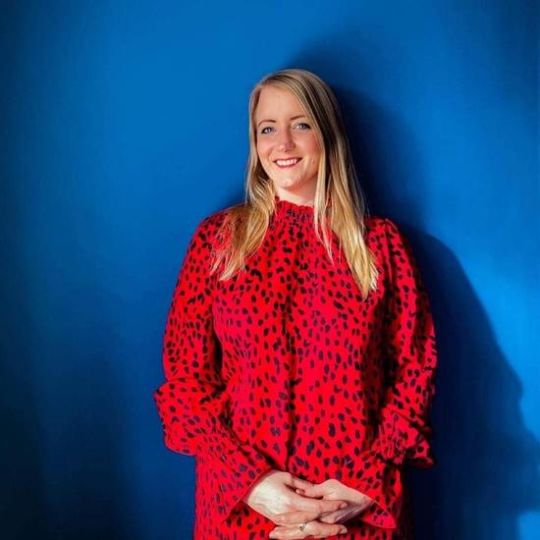 Helen Tudor (was Pritchard) is a multi award winning entrepreneur with a
specialism in LinkedIn. She's going to be delivering an interactive, useful and actionable session for you to understand how to build your
business on LinkedIn leads without sending endless DMs and in less
than 30 mins a day.
How to go live with confidence
I am Joanne Lazarus, an actor, drama practitioner and independant celebrant.
Married to Ray a mum to three fabulous kids and now grandma to a cute 2 year old.
My acting passion began at a very early age. I always wanted to pursue an acting career. For 30 years my work life has been acting based with an array of appearing in TV, treading the boards on stage, murder mysteries, teaching drama, Simulated Patient and now passionately, a wedding celebrant. We are expected to go live to our camera lens's for reels & fb lives.
It can be a nerve wracking time and you may have those tummy wobbles and anxious tight chests.
Let me help you get rid of those nerves with some top tips from my acting world, to help you speak in public and go LIVE with confidence
Why and how to network the right way online to grow your business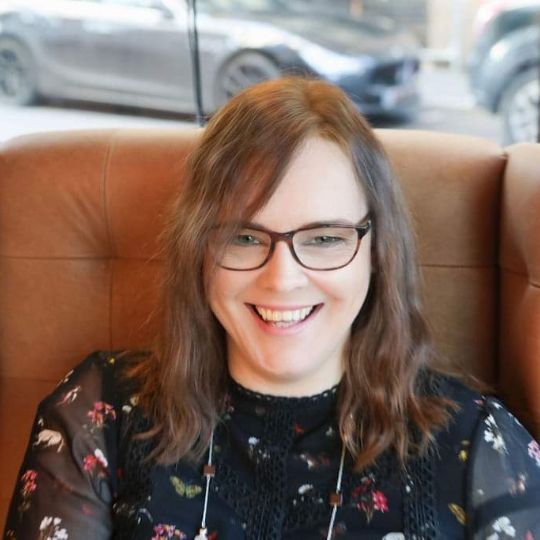 Janine Friston helps female business owners to connect with others, and create success in their business. Supporting them to network more confidently, network and connect the right way, build relationships and achieve their goals.
Janine launched the Female Business Network in October 2021 to bring friendly, professional online and in-person  events to business owners who may feel isolated and anxious about attending larger events. 
Janine is a Mum of 2 teenage boys, and cockerpoo Arlo, lives in Manchester and enjoys lazy days (when she can!), eating out, gin and coffee.
Strategies to skyrocket your Instagram reach in 2024 and beyond 🚀
Lorna Taylor is a Content Coach on Instagram supporting women in business to create content intentionally and to connect with their audience authentically so that they can get more visible and make a bigger impact.
Lorna will be sharing the most impactful things we can be doing on Instagram to turn our followers into customers.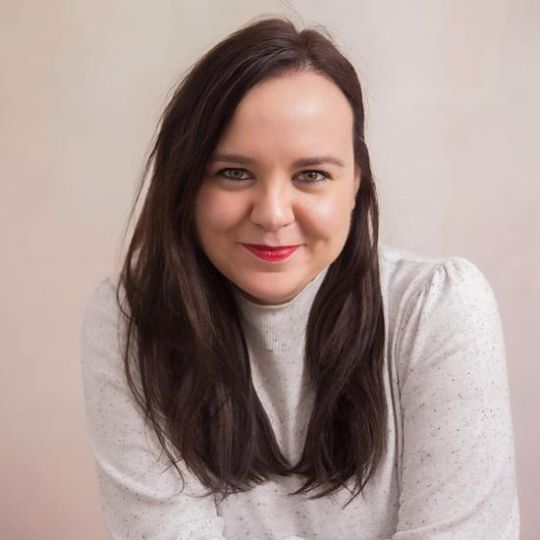 Clare Drake is a Pinterest marketing expert and business mentor, and will sharing how you can to get more leads & sales to your business using Pinterest in less than 1 hour a week.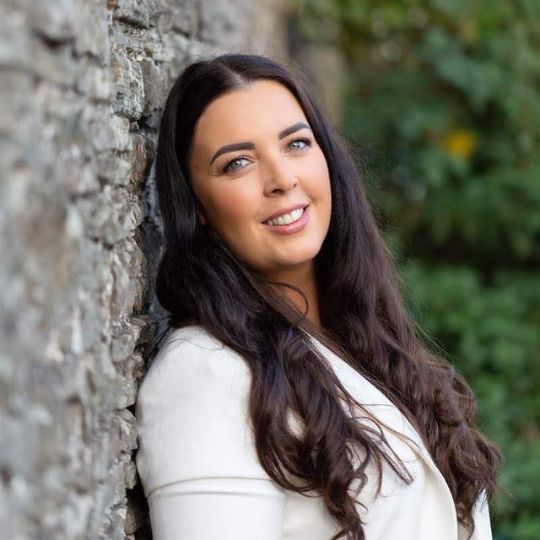 Audrey Elizabeth aka The Social Coach is a Digital Marketing Manager specialising in Short Form Video and is going to be delivering the foundations of video content that will leave you feeling confident and inspired to show up as the face of your brand.