Summer Facebook Management
1 or 2 weeks Social Media Management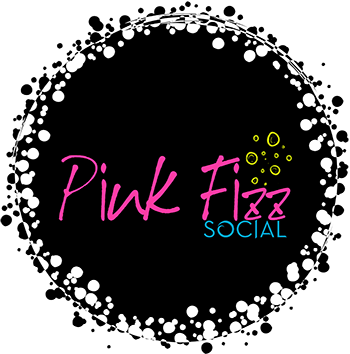 FOR TWO WEEKS CHOOSE QUANTITY OF 2
📢 Keep Your Facebook Alive this Summer with our Summer Facebook Management! 🚀
✅  Are you going on holiday this summer?
✅  Do you want cover whilst the kids are off?
✅  Do you just want help to boost some engagement?
Well look no further I'm here to help
I will take over your facebook group and page for you.
🌟 What We Offer 🌟
✅ Engaging Content Creation: Captivate your followers with eye-catching visuals and compelling copy that drives engagement, likes, shares, and ultimately, conversions!
✅ Consistent Posting Schedule: Keep your Facebook Business Page or Group alive while you put your feet up.
✅ Community Management: Keeping your community alive whilst you sip on the cocktails.
🎯 Who Can Benefit? 🎯
✨ Small Businesses and Start-Ups: Boost your online visibility and reach a wider audience to drive more leads and sales during your valued summer holiday.
You may be interested in....